The Speakeasy Pub
Come visit us every Saturday and Sunday from 12pm to 5pm.
No need to know the secret knock. Yet. 😏
Our laid-back winery tasting room is where you want to be. Experience wine tasting without all the stuffiness. Pull a stool up to the bar where you can enjoy our low-intervention natural wines made with organic grapes in a relaxed atmosphere that feels like your favorite neighborhood bar. Formerly an unlicensed speak-easy from the 1960s, this room had its own secret door only a few locals knew about back in the day.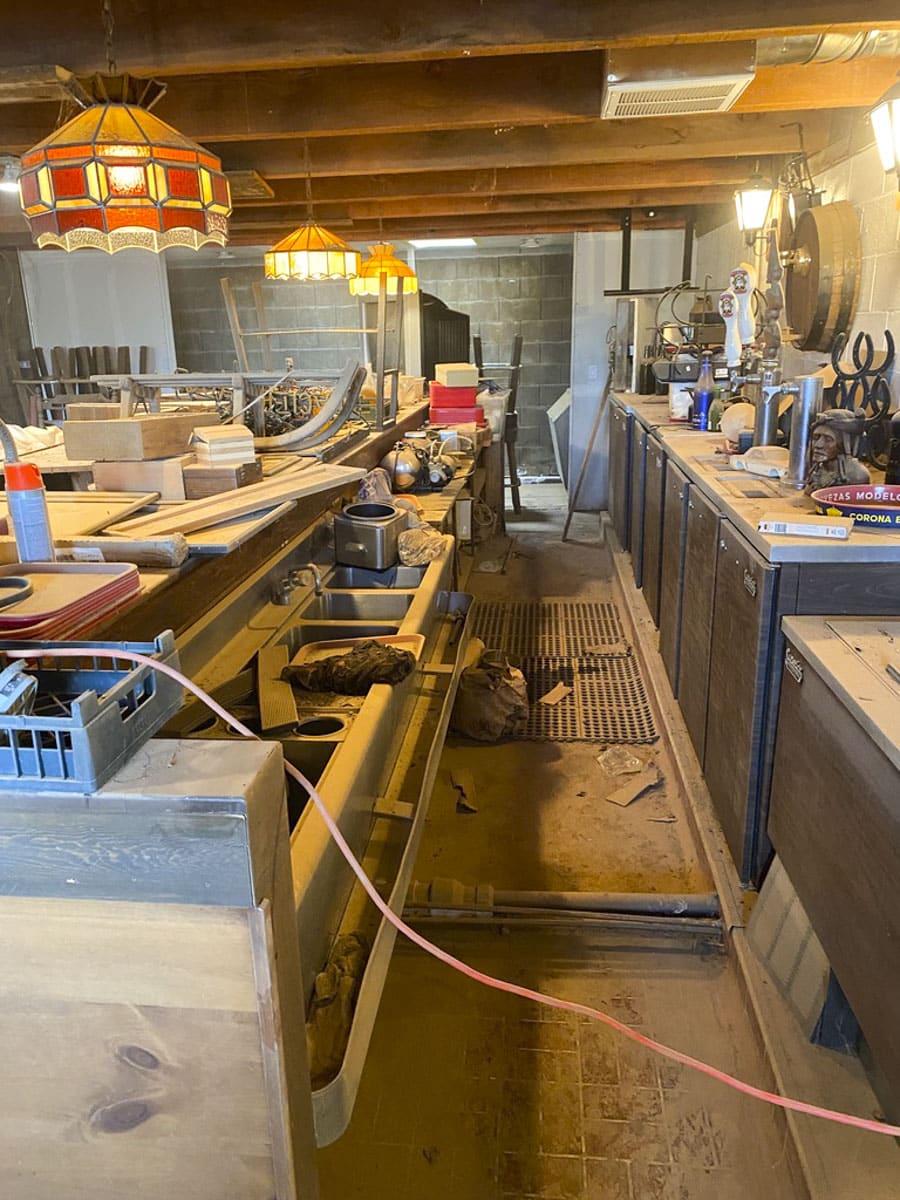 How it started…
Abandoned and ignored, the basement pub was full of junk and dirt until the heroic renovation efforts by the owners of Biama Vineyards restored the space.
How it's going…
Renovated to keep its original feel, we hope our pub is as welcoming, approachable, and enjoyable as our wines. Our tasting room is even available to rent for private events.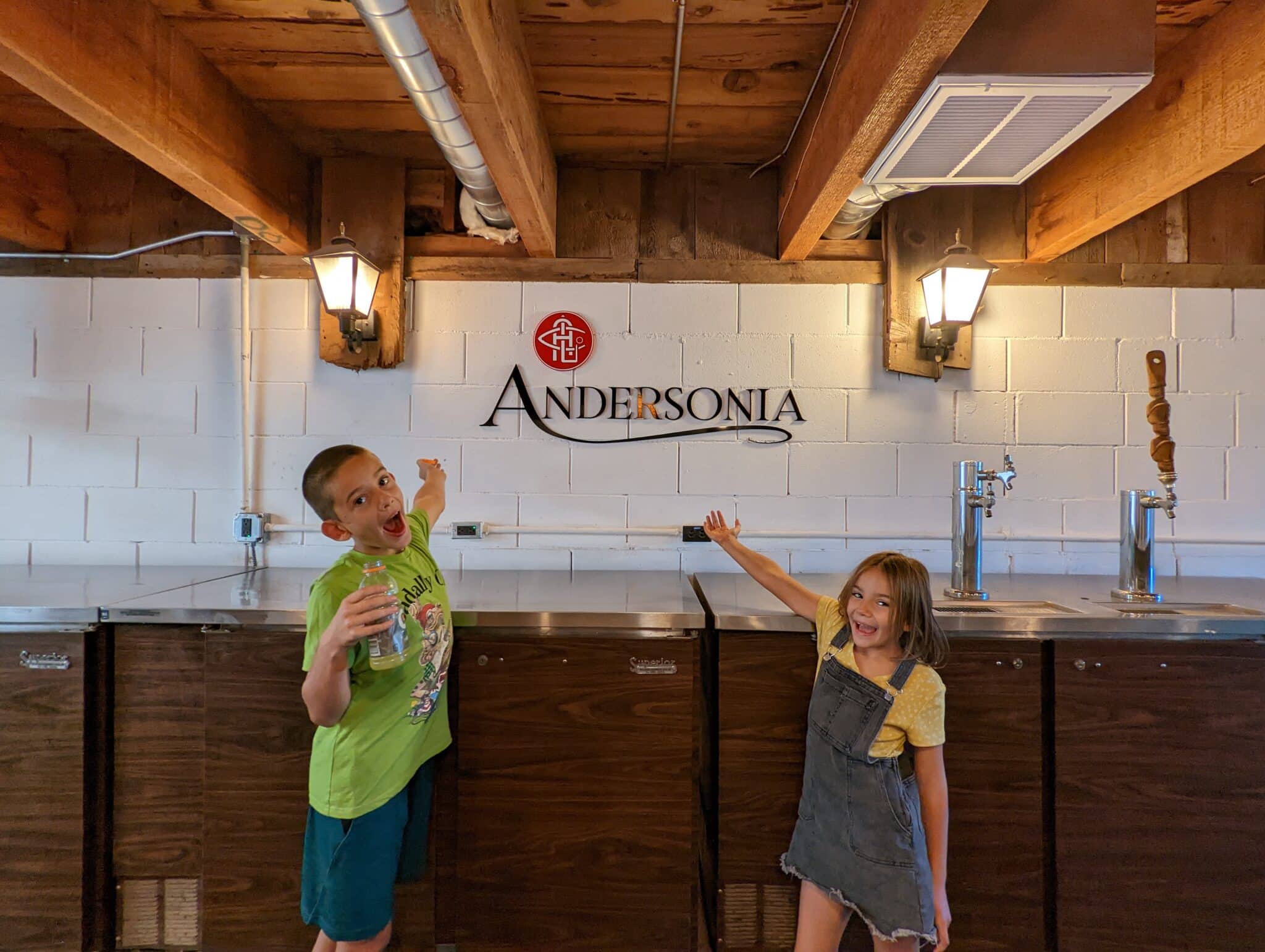 Come visit to find out what makes us special!
We invite you to reach out for a private tasting with our winemaker (and dad!) Brandy. We are at the winery Saturdays and Sundays from 12pm to 5pm. Contact us to set up a reservation.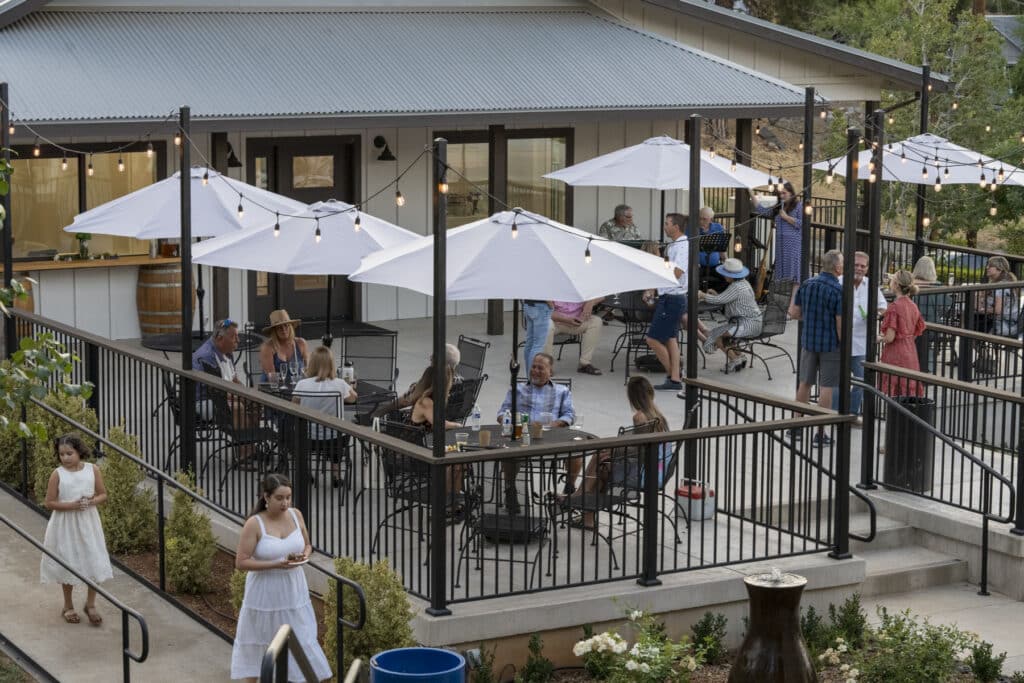 An events center like no other
Our tasting room is available to rent for private events. Depending on your event size, you can rent out indoor spaces and/or outdoor patio and terrace locations to host small events of 25 people or larger events of up to 150 people. Reach out to us and we would love to hear about your event and how this event center might work for you.
Book Today!
Located in the heart of downtown Camino, Andersonia is located at the intersection of Carson Drive and Larsen Drive, just 3 minutes from Highway 50 at the Cedar Grove exit. Visit Andersonia on the weekend and explore the beauty of the Sierra Foothills.